Sporting Pathway Program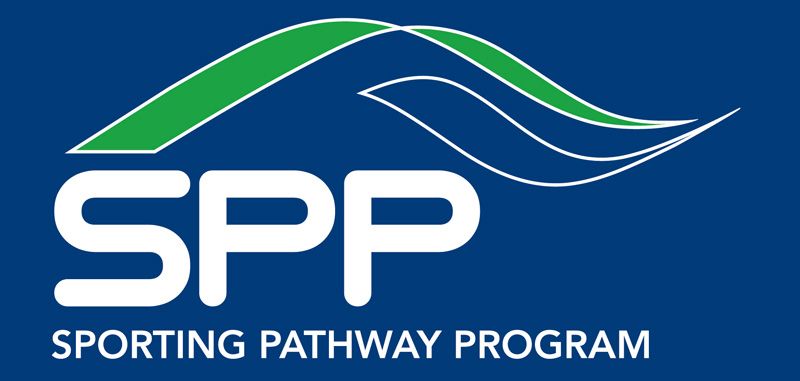 Warrnambool College offers the only Sporting Pathway Program outside of the major cities in Victoria. This new initiative aims to use the passion of sport to engage and expand a student's learning opportunities at our school. This program involves partnerships with the Exercise and Health Science Faculty at Federation University – Ballarat campus, and a range of elite local coaches and qualified strength and conditioning coaches.
The program aims to develop the 'whole athlete' with a focus on applied science Strength and Conditioning Programs along with advanced fitness sessions using the latest advances in fitness styles, techniques and equipment. All students involved in the program will complete a minimum three sessions per week in the recently developed High Performance Centre which is fully equipped with the most up to date sports science equipment so that all students have the opportunity to use the same equipment that elite athletes such as AFL footballers, Hockeyroos players and A-League soccer players use as a part of their strength and conditioning programs.
Students will also undertake a sport specific training session during the week. This session will be scheduled either before and after school. All sport specific training sessions will be conducted by elite coaches who have been very successful, and in some cases represented their sport at the highest level.