Tall Poppies Awards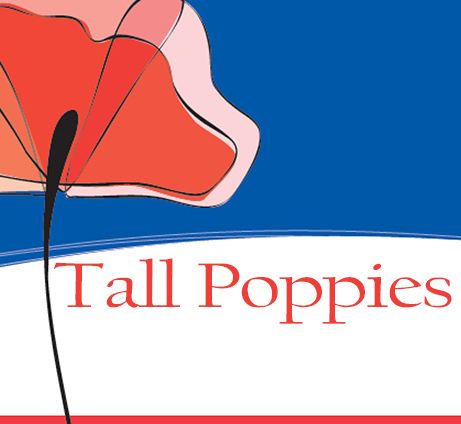 Warrnambool College continues its tradition of recognising past students who have excelled in their chosen field through the presenting of the Sir John Eccles Tall Poppies Awards.
This award is named in honour of the highly lauded Sir John Eccles AC, Nobel Laureate and Rhodes Scholar. Sir John was a pupil at Warrnambool High School during the years 1915-1918. His distinguished academic life and his contribution to the world community in the field of neuroscience are recognised in the striking of this award. It will be presented to past students of Warrnambool College.
January 27, 2003 marked the centenary of the birth of Sir John who graduated from the University of Melbourne Medical School in 1925 where he headed the final year class list after winning many exhibitions, honours and prizes. His research and publications over a period of seventy years continue to have significant influences on brain research.
Sir John Eccles was recognised internationally by numerous honorary degrees, Fellowships, Lectureships, prizes, awards and memberships of learned academies and professional bodies. A distinguished career which has been recognised by Warrnambool College in the naming of the Sir John Eccles Science Block and through these awards.

On the 16th June, Warrnambool College continued its proud tradition of recognising outstanding Warrnambool College alumni who have achieved at the highest level in their post academic, research, business, or sporting fields, or who have reached national recognition in their chosen field. The awards night was to recognise 9 alumni and to induct them into Warrnambool College's Tall Poppies for 2023. They have each achieved great success in their chosen field. We were truly honoured to be able recognise those achievements with their family and friends, as well as the wider school community.
Previous Recipients
Dr Jennifer Emeny (nee Adams)

Tanya Simmonds (Nee Steele)
Senior Recipients
Mildred Buchanan (Rev Lehmann)

Dorothy Foster (Mrs Leopold)

Mary Mitchell (Dr Graham)

Glenys Walter (Mrs Philpot)

Jennifer McGillivray (Nee Dowie)

Beverley Wilton (Mrs Simons)